If all you've got so far is that December is « Don't get too drunk » and April is « Find the eggs/Hide the eggs (depending on your age) », be aware that other months have great challenges happening too. Most of them artistic, they will either leave you with a great sense of satisfaction, or a complete loss of faith in your willpower. If you were looking for something to get anxious about every day for thirty days, here's a non-exhaustive list for you.
Creative Challenges
Inktober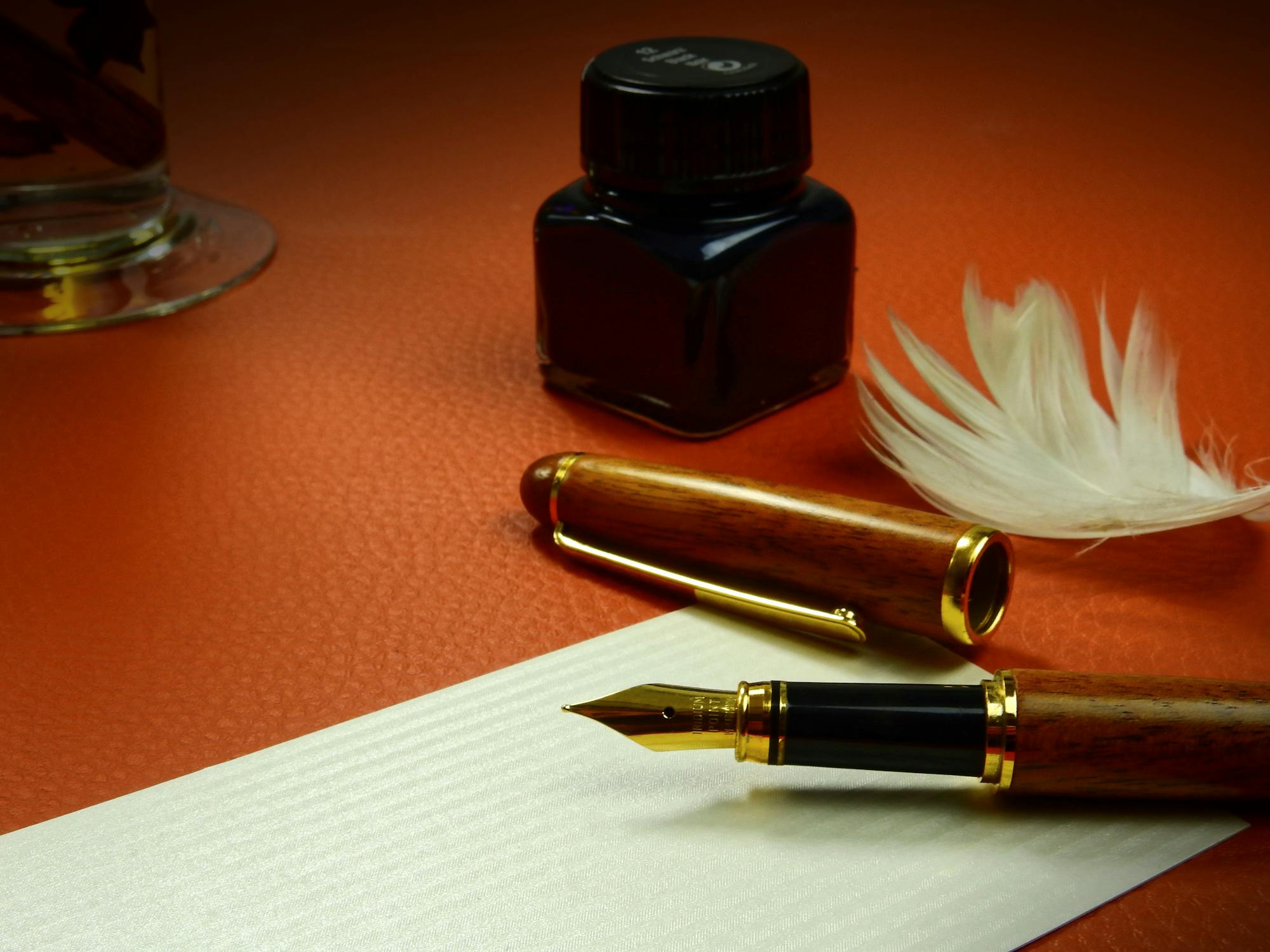 Started by Jake Parker, who had decided to improve his inking skills by producing one drawing per day for a month, it has since become huge. Every year, a new theme list is released to inspire drawers from all around the world. The best thing about it is that nothing is mandatory, neither using ink or following the themes. It's all about getting creative, having fun and polluting people's Facebook timelines.
Mermay
Big fan of Ariel's and the half-fish half-human thing? Mermay is going to be your favorite creative challenge. Your mission? Drawing a mermaid a day, in May. Mermay.
NaNoWriMo
Enough with the drawing! NaNoWriMo is a writing challenge, and it's one of the toughest. Long story short, between November 1st and November 30th, you will produce a 50k-word novel. Sounds impossible? Look for inspiration and motivation on their official website!
Health Challenges
Movember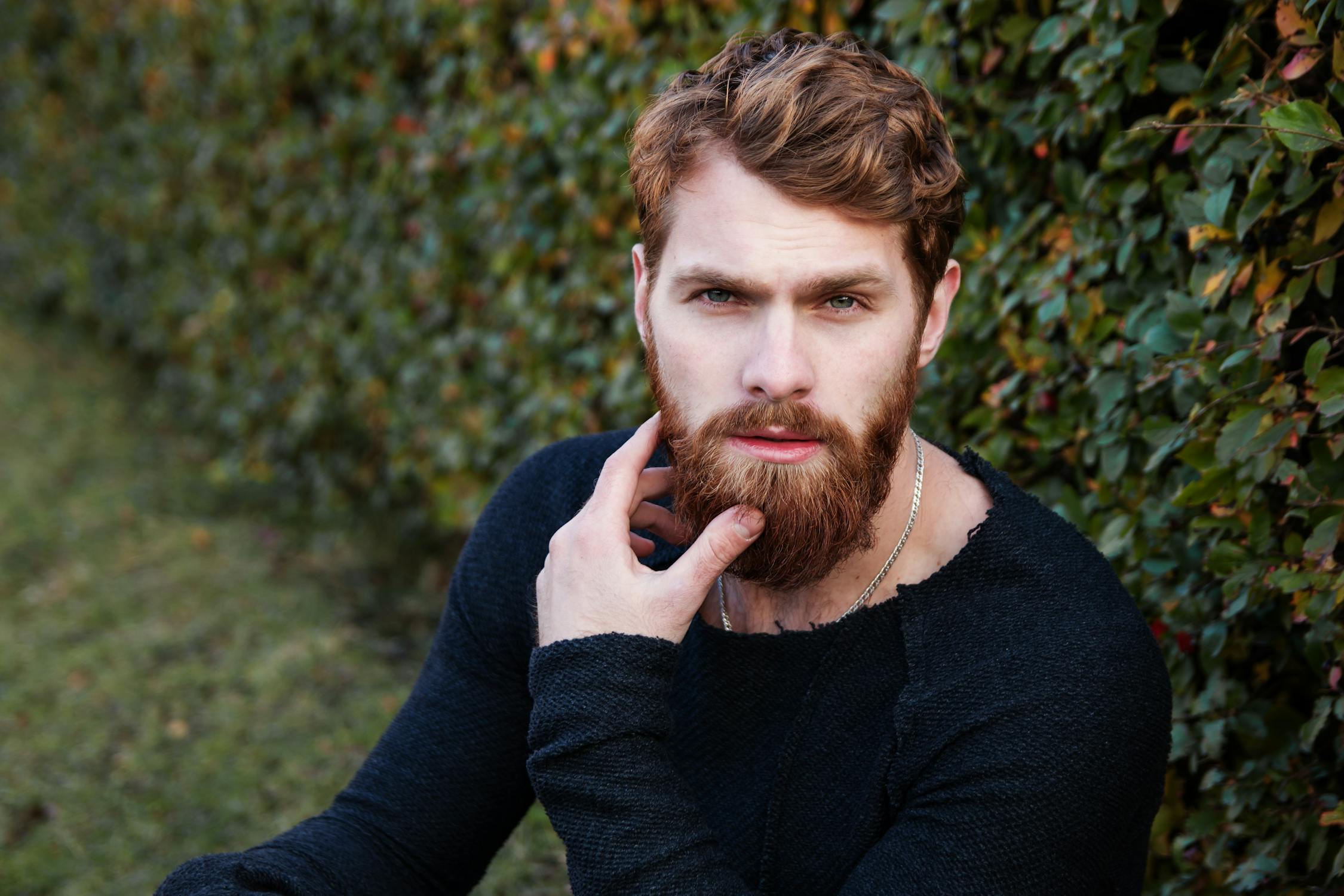 Raising awareness through hipster looks? Why not. Movember encourages men to grow their beards, run and raise money for men's health. Could you actually combine it with NaNoWriMo, happening the same month?! Maybe, if you're lucky enough to be unemployed.
Dry January
A challenge from the UK, where the heavy consumption of alcohol is known to have poor consequences on its citizens' health. Even though the benefits of a sober month are hard to measure in the long-run, it's always good to cleanse for a few weeks.
Mustache March
Mustache March is a tradition more than a challenge, and comes from the US. In March, the members of the US Air Force will grow their mustache in remembrance of a WW2 and Vietnam hero, Robin Olds.
Fap Free February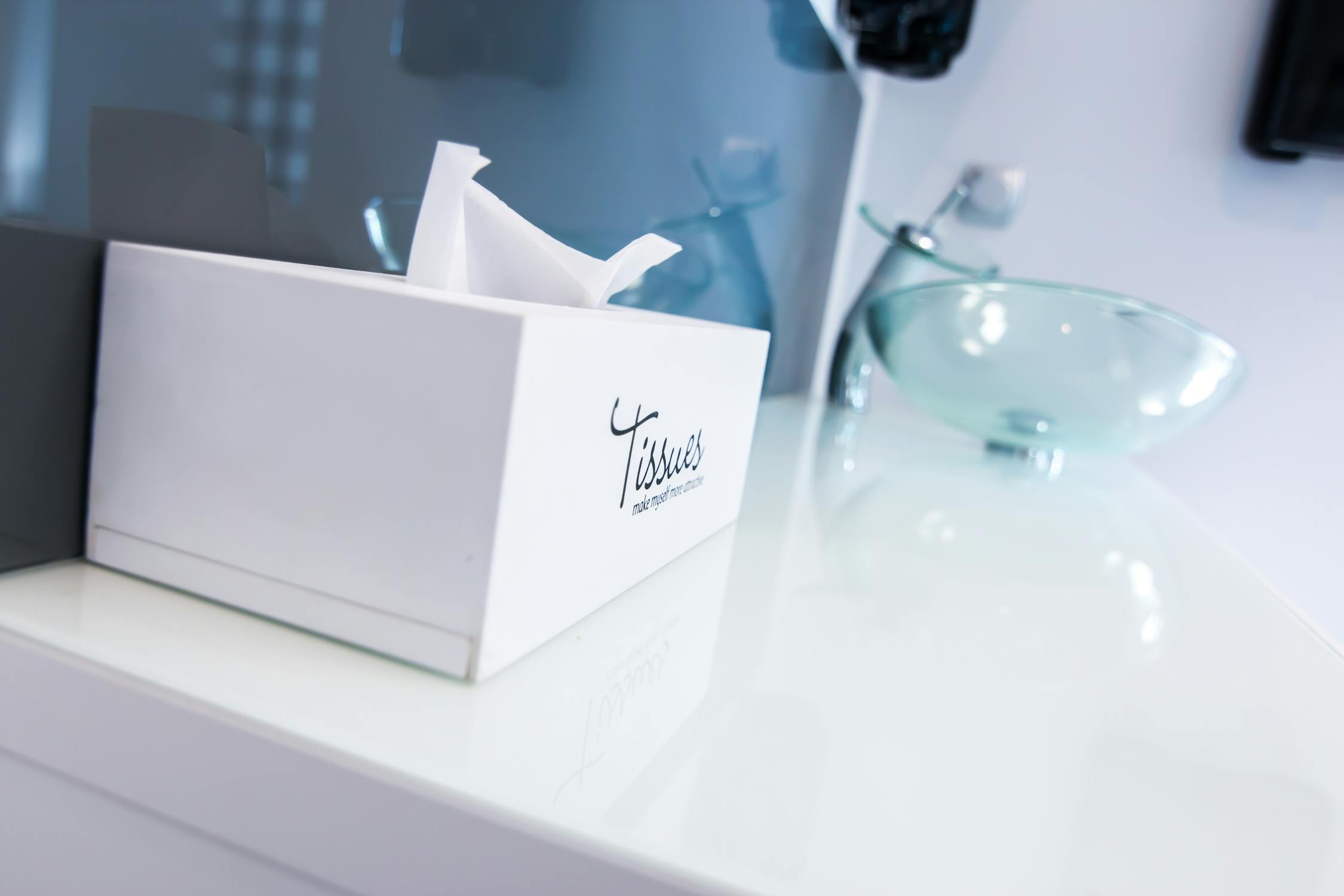 It is hard to retrace the origins of Fap Free February, a challenge that's become both a joke and a thing on the Internet. For the pure and innocent ones, fap is Internet slang for masturbation. Encouraged by the members of No Fap, a forum for fap addicts trying to recover, the idea is to stay « clean » for a month, or more.
Life can never be boring again, with all these new personal records to break. What's nice about these challenges is that there will always be a community to understand and support you while you're doing it. There are other monthly challenges out there, just try to find the right one for you! And please, please share the results on the social networks to make everyone else feel lazy and guilty.